Department of Automation and Computer-Integrated Technologies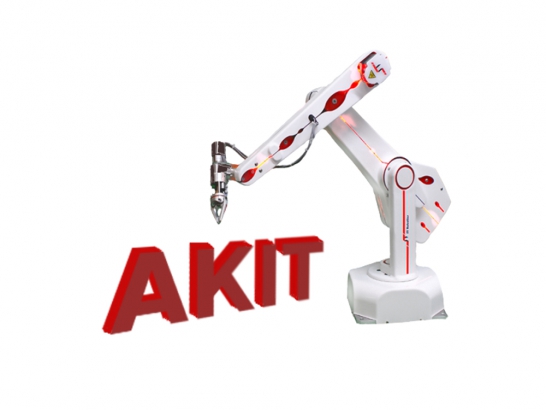 In today's conditions of development of a society for the production of competitive products, the work of any enterprise is unthinkable without its integral automation. This task can only be solved by the wide introduction of computer-integrated control systems of technological processes and automated control systems of the enterprise based on the latest microprocessor control devices.
To create and maintain the functioning of such structures, specialists in automation, computer-integrated technological and information systems are needed.
Taking into account this, on the basis of the Institute of Physics, Mathematics and CIS of Cherkasy National University named after Bogdan Khmelnytsky in 2003, the training of specialists in the field of computer-integrated technological processes and production was started.
For the proper preparation of future specialists at the graduation department - automation and computer-integrated technologies (head - assistant professor V.G. Gritsenko) a necessary material and technical laboratory base and a highly qualified professorial teaching staff have been selected.
The department prepares specialists for design, production, management, experimental and research professional activities.
The scientific work of the Department of Automation and Computer-Integrated Technologies is associated with the development and implementation of various types of automated control systems. In particular, the department staff conducts research in the field of automated control and knowledge correction. An automated training load management system was created and implemented. Also, the work is actively aimed at designing and manufacturing automated systems of scientific research on the basis of modern microprocessor technology.
Learning in this direction has a clear practical orientation. Under the leadership of the faculty of the department AKIT students acquire skills in the creation of control information systems of various levels of complexity.